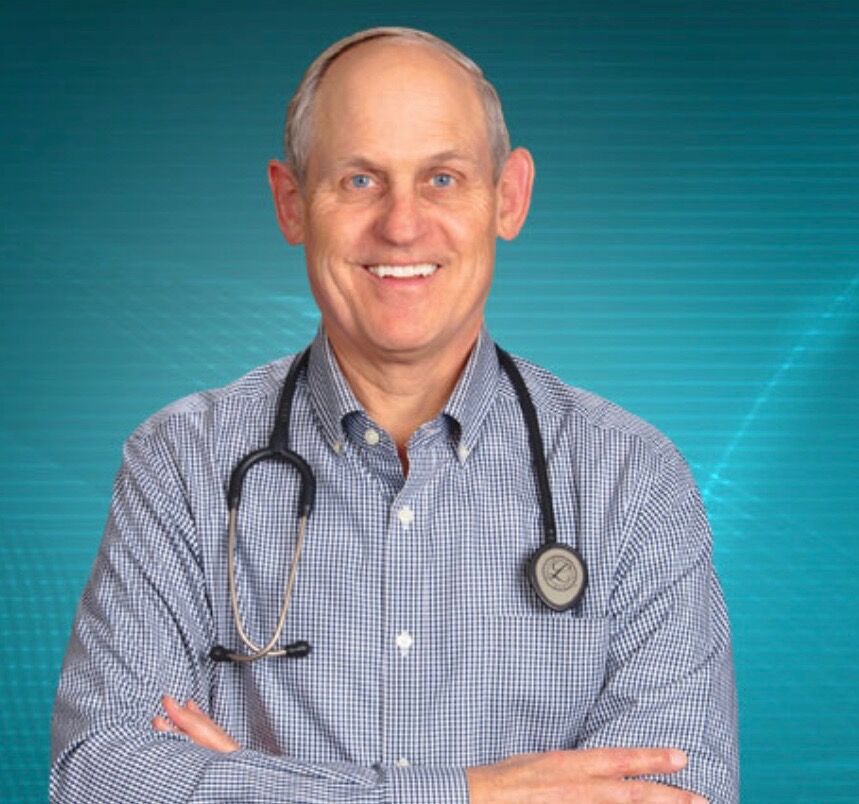 Dr. Dwight Korgan
Dr. Dwight Korgan has always had a passion for vibrant health and natural healing including feeling and looking your best. His family medicine practice is located next door and includes Signature MD, his concierge practice. As medical director of A New Image Medical Spa, Dr. Korgan is onsite and does consults as well as procedures when indicated. He founded A New Image in 2003 in answer to frequent request from his clients for non-surgical cosmetic services that would be available locally.
Since that time he has continued his training in laser treatments, fillers, Botox applications and techniques, skin care, hormone replacement therapy, stem cell treatments and regenerative medicine. Korgan has had an ongoing interest in and dedication to using lifestyle modifications whenever possible as a first line defense as well as an adjunct to traditional, surgical and prescriptive medicine.
He brings a unique set of skills in that he can evaluate the whole person when needed looking 'more than skin deep'. As such A New Image is committed to assisting clients in meeting their health and cosmetic goals starting at the cellular level and working up. He believes that "each has his or her own unique beauty that can be fostered." (everyone can be beautiful in their unique way.) Dr. Korgan graduated from Loma Linda University School of Medicine in Loma Linda, CA. He completed an internal medicine internship at Loma Linda University Medical Center before moving to Oklahoma where he completed his family medicine residency at OU-Tulsa Family Medicine Center in Tulsa, OK.
In 1979 he started practice in Claremore, OK and a year later, with associate Gary Fortner, MD, founded Claremore Health Associates, Inc. During the ensuing years, he has practiced the full scope of family medicine including surgical obstetrics for more than 25 years and non-operative orthopedics for longer than that. He is a diplomate of the American Board of Family Medicine (Board Certified) continuously since 1979 and is a member of the American Academy of Family Physicians. He has served on various committees at Claremore Hospital including chief of staff. He currently serves on the Medical executive committee and board of Hillcrest Hospital Claremore.
He and his wife Christy, have three children and four grandchildren. She assists at A New Image, is a physical therapist, and holds a master degree in health education. Dr. Korgan enjoys music, gardening, and travel (Especially the planning), and is active in his local church. His desire is that you find at A New Image a comfortable and relaxing experience, where you are treated fairly and provided information that includes treatment options and, offers lifestyle coaching when requested. If we don't offer the treatment that you need we'll do our best to refer you to qualified resources.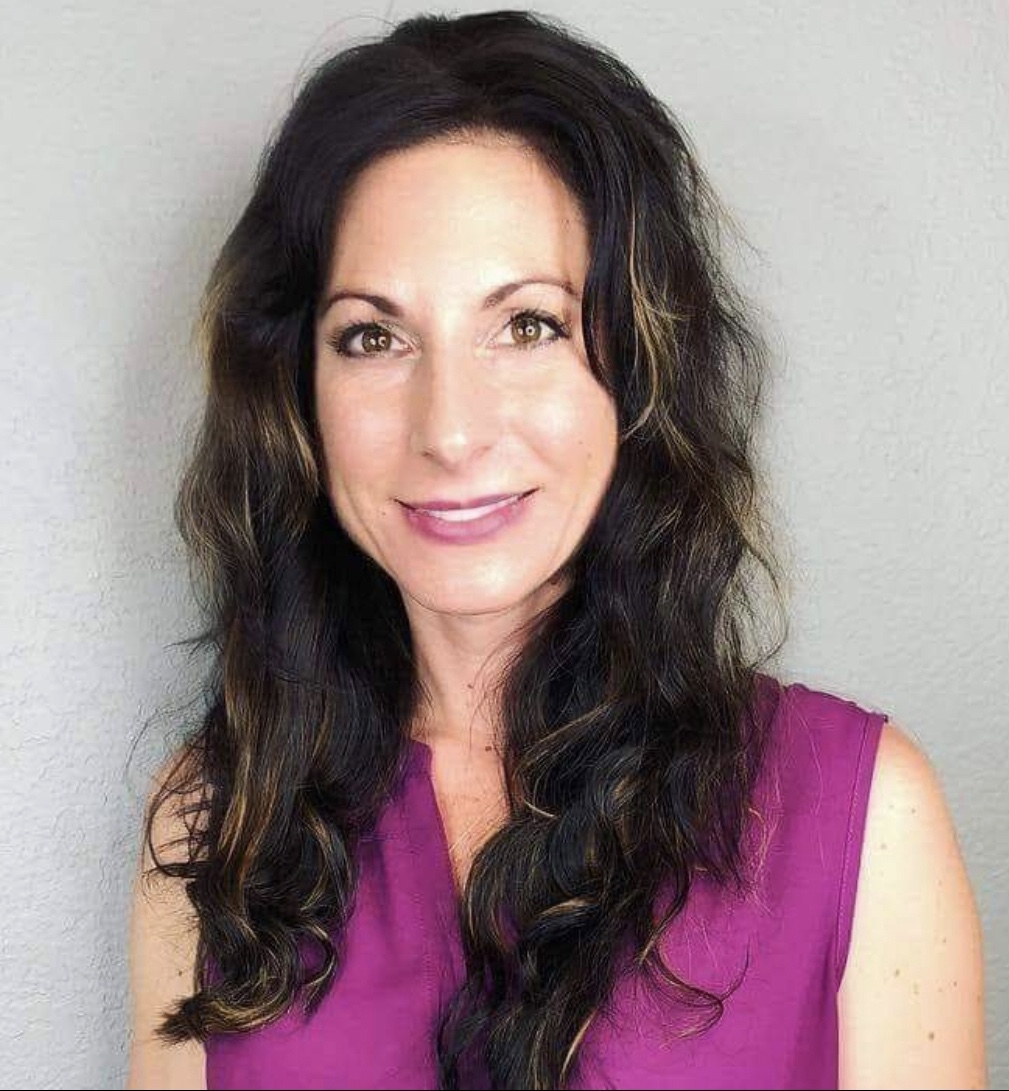 Kimberly
Kimberly M. Schiesel Nationally State Certified Massage Therapist from Milwaukee, Wisconsin and currently licensed in Oklahoma. She has bachelor's in Science and currently enrolled at RSU's nursing program. Kimberly has been a therapist for 16 years specializing in sports massage, deep tissue and acute and chronic pain management. Her specialties include sciatic, frozen shoulder, whip lash, nerve impingements, thoracic outlet syndrome and back pain. Kimberly also provides spa and relaxation services including Swedish Massage, Aroma therapy and Hot Stone Therapy. Her availability is Monday thru Friday.
I'm a dog mom of two labs, was born at Claremore Regional. Spent the majority of my childhood in Tahlequah loving life with my cousins on my grandparents farm. As an adult I've traveled between both states to be with both parents and finally decided Oklahoma weather is way more enjoyable.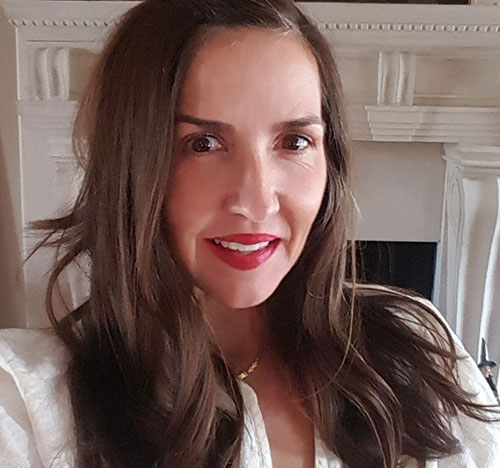 Allyson Bowen
Allyson trained and obtained her Master's in Medical Esthetics and her Laser License from Elase Academy in South Jordan, Utah in 2011. "Skin care has always intrigued me and client results are my number one priority. I have experience in skin care products, laser hair removal, and laser rejuvenation treatments. I love taking the time with each and everyone of my clients to guide and teach them good skincare habits inside and out. I am here to help you LOOK your BEST and FEEL your BEST along the way. I look forward to providing you with excellent services and advice on how to keep your skin looking radiant for years to come".
Fun Facts about Allyson: "I was born and raised in New Jersey. I've had the privilege of living in 5 different states and then chose to settle down in the small town of Inola with my husband and 4 children. Since moving in one year ago, we now have chickens, ducks and a pig named George".