Dr. Dwight Korgan graduated from Lom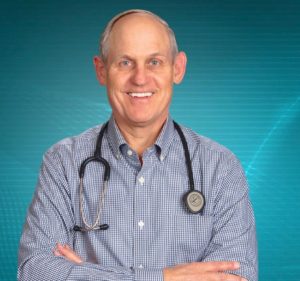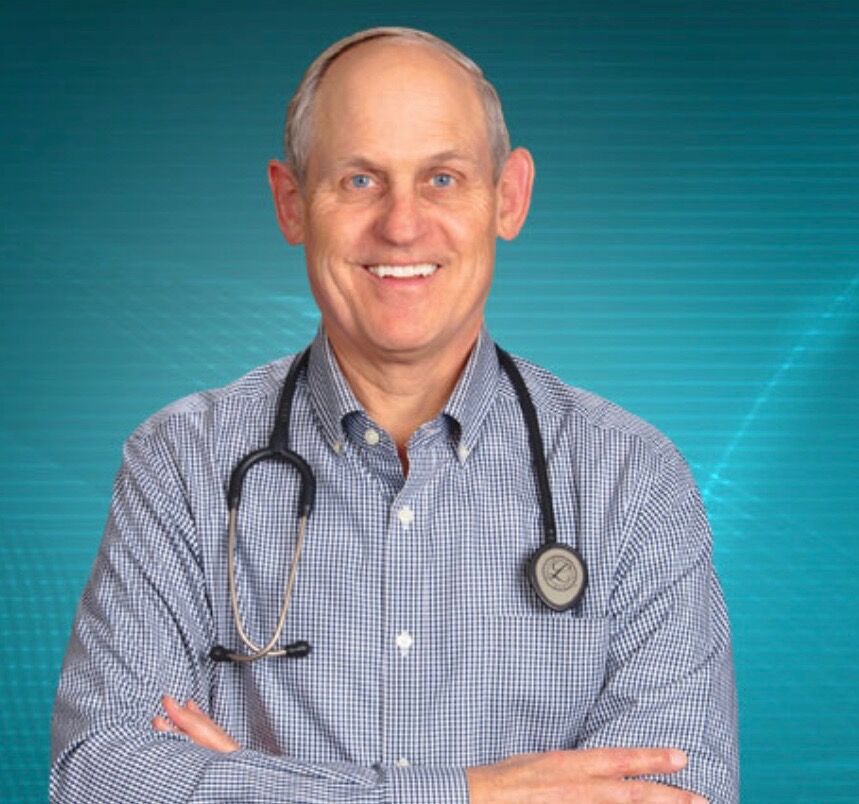 a Linda University School of Medicine, Loma Linda, CA. He completed an internal medicine internship at Loma Linda University Medical Center before moving to Oklahoma where he completed his family medicine residency at OU-Tulsa Family Medicine Center in Tulsa, OK.
Following completion of residency in 1979, Dr. Korgan opened his practice in Claremore, OK and co-founded Claremore Health Associates the following year. During the ensuing years he has practiced the full scope of family medicine, always with an emphasis on prevention and wellness. He has served as assistant clinical professor for both the family medicine and nurse practitioner programs at the University of Oklahoma. He is also a volunteer at the Claremore Free Clinic.
Dr. Korgan is a diplomat of the American Board of Family Medicine and a member of the American Academy of Family Practice. Dr Korgan has served on various hospital committees, as well as chief of staff at Claremore Hospital and as a board member of Hillcrest Hospital Claremore. He enjoys gardening and music and is active in his local church. Dr Korgan and his wife have three children and three grand children.